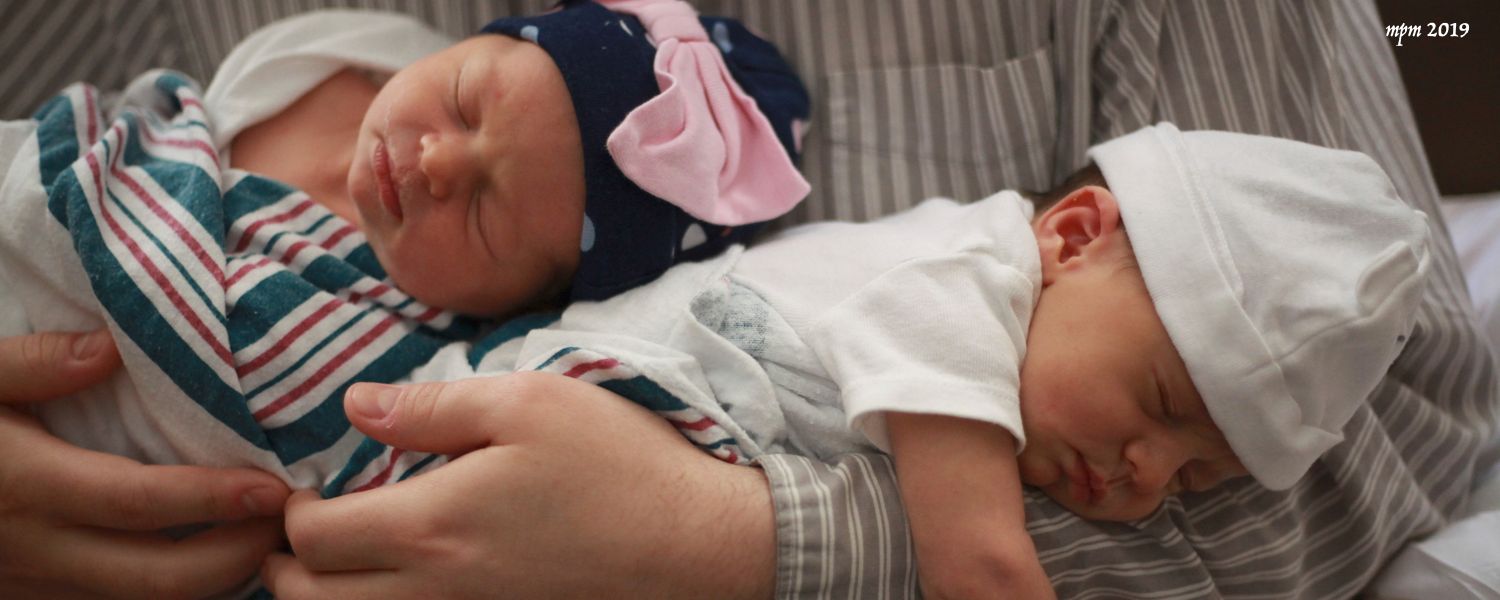 Martha wrote this on Tuesday, July 2. We rejoice to report that we are all home together again, being doted on by family and friends, and enjoying the sweetness of the life that the Lord has given us. Martha is recovering amazingly fast, and the doctors told us that this will likely only put her recover back a week. 
~~~ 
Yesterday I woke up to a sleeping household. Sleeping all except two scrawny mites trying to outdo each other in convincing Mama that they were near the brink of starvation. Full home, full heart. This morning I'm waking up to an incessant beeping. "Distal occlusion" blinking on a screen. Pain. A styrofoam cup of melted icechips in my hand. Miles sleeping curled up in an 'engineered for optimal discomfort' hospital recliner beside me. 
The bleeding started without warning yesterday. Over my protestations that it was unnecessary, Miles handed over babies and brief instructions to grandparents, and got me to the ER. After walking me and Miles through worst case scenarios, they wheeled me in for an exam under anesthesia. 
My ears woke up first. It was loud. Bumpy. I could tell we were in a helicopter. Voices: "All I know is her name... hysterectomy..." 
My joy in seeing my darling's face come round the corner in the ICU was profound. I could barely open my eyes but I communicated via blinks. Then when I could move my fingers, via poorly executed sign language letters. He kept me smiling to keep my mind off the choking sensation of intubation and a machine breathing for me. A doctor came in. They'd had to give me three units of RBCs and three of plasma. 
I've been lying here tonight, in joy and grief. Joy to still be here for my family. Grief at the loss of children we had still hoped to have. In God's merciful providence, the morning before life shifted, we had struggled through reviewing one of our Bible memory passages. Romans 8. Through the tears this night, I have rejoiced in this: "He Who did not spare His own Son, but delivered Him up for us all, how will He not also with Him graciously give us all things?" 
My joy behind the joy and the grief of yesterday is that God has given me His Son. Having done this, whatever else He chooses to give or take away from me, I can trust that it is love, love, all love.